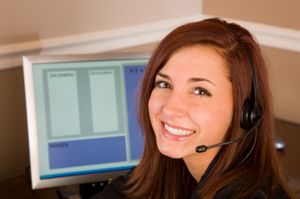 We are currently looking for highly motivated individuals for Full Time positions in a couple of our locations (Florence and Sumter). Following are the requirements for these positions: min. of 2 years Customer Service experience in a retail enviornment, must be a self-starter, possess good computer skills, must be Punctual & Dependable, be able to lift at least 50lbs. on a regular basis. Suitable applicants please apply via mail to:
Florence Plan Room
1937 W Palmetto St PMB# 338
Florence SC 29501
Phone calls or In-person applicants will not be considered.
*Note: These are permanent positions-not seasonal.
Current Openings